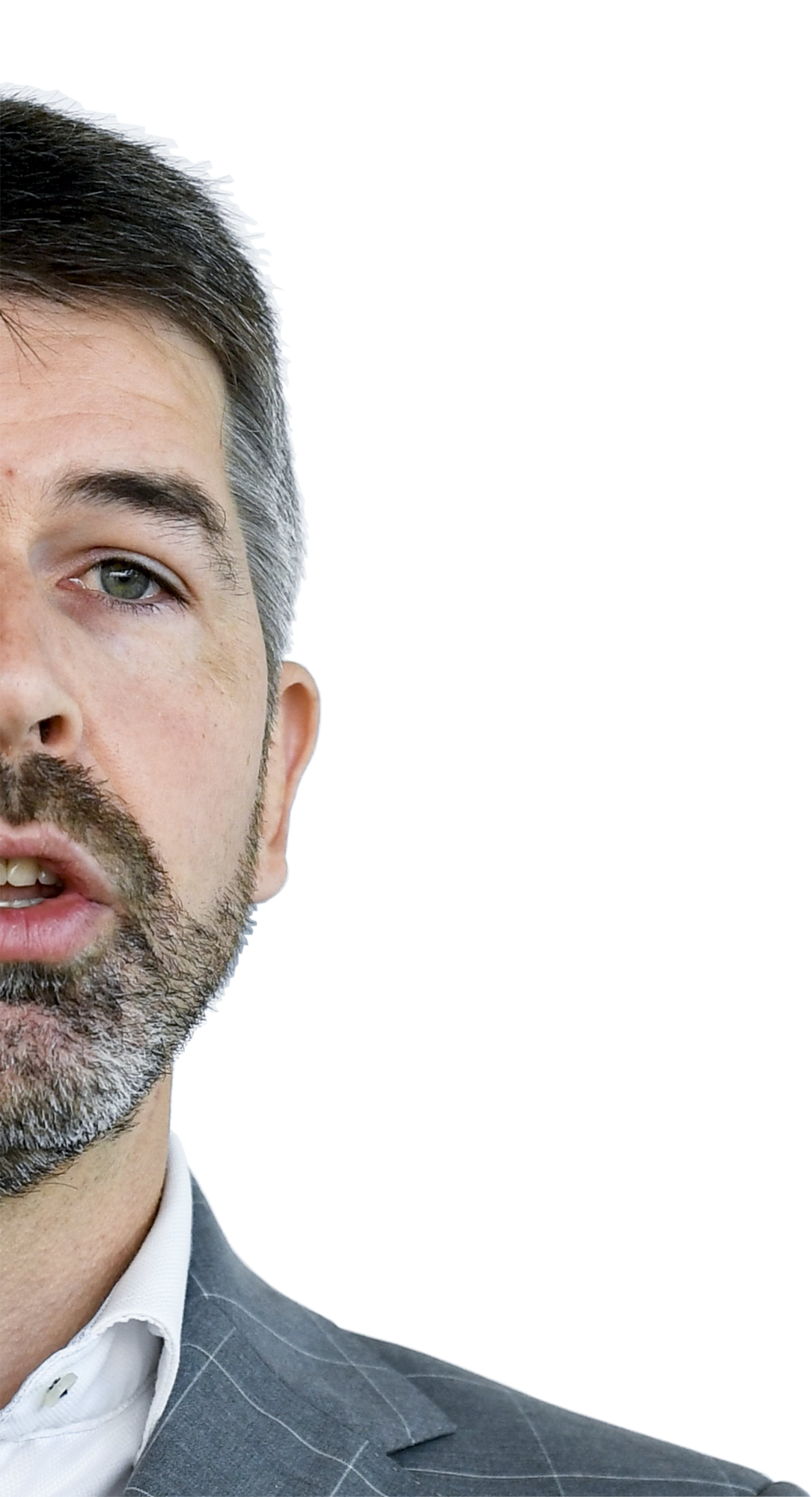 Harold van der Straten
+32 488 901 363
hvdstraten@viso-management.eu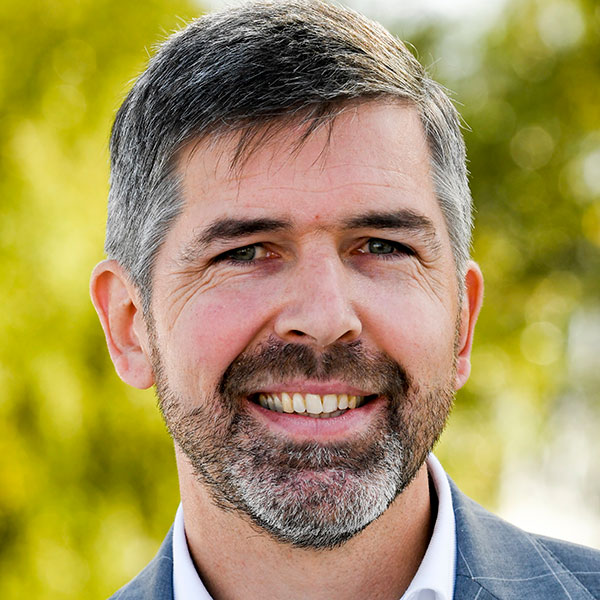 Driving force : « Dedicate my energy and experience to SMEs that seek to improve their performance in a sustainable and rapid way. »
An engineer by training, I have devoted the first ten years of my career to project management and process optimization for major industrial groups.
Being keen to develop a more systemic approach to business and to strengthen my impact in the service of meaningful projects, I eventually decided to join the world of SMEs after having taken additional training in management.
Since 2007, I have had the opportunity to successfully develop and turnaround small and medium-sized businesses in sectors as diverse as Industry - Energy - Pharmaceutical - Luxury - Aeronautics - Building / Decoration - Distribution - Food - MedTech.
Some references: Kewlox, Atelec, DRM, Vervloet, Sonaca-Aircraft, Bodart&Gonnay...
«A pessimist sees the difficulty in every opportunity; an optimist sees the opportunity in every difficulty! »
(Winston Churchill)
Contact