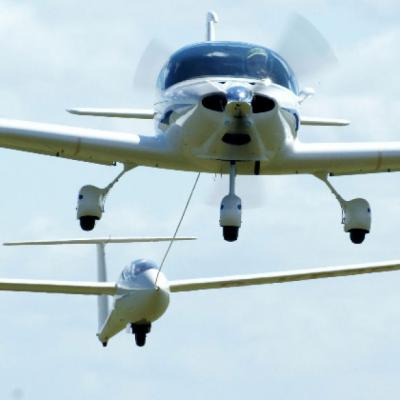 One-off or periodical support
Convinced that one day or another any manager will need to be helped in his reflections, decisions and actions, Viso Management provides the manager with an external eye, offering him the distance which he sometimes misses, having his nose to the grindstone.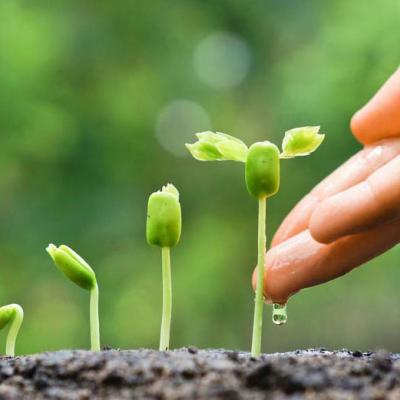 Operational & entrepreneurial role
A strategic management tool for SMEs in a growth or redeployment phase.
It allows you to benefit, for a limited period of time or at a frequency adapted to your needs, from external expertise, thus facilitating the detection of necessary changes within your company as well as their implementation.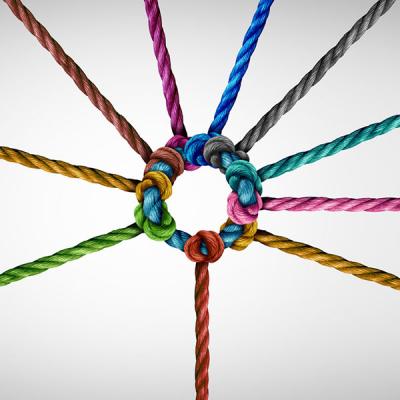 Non-Executive Board member
Sounding board, stepping back, neutral opinion, trust, empathy, guarantor of continuity, critical sense to dare (im)pertinent questions and to challenge the management.