You
need

to

rebound

and

enhance performance

in a

sustainable

and

quick

way?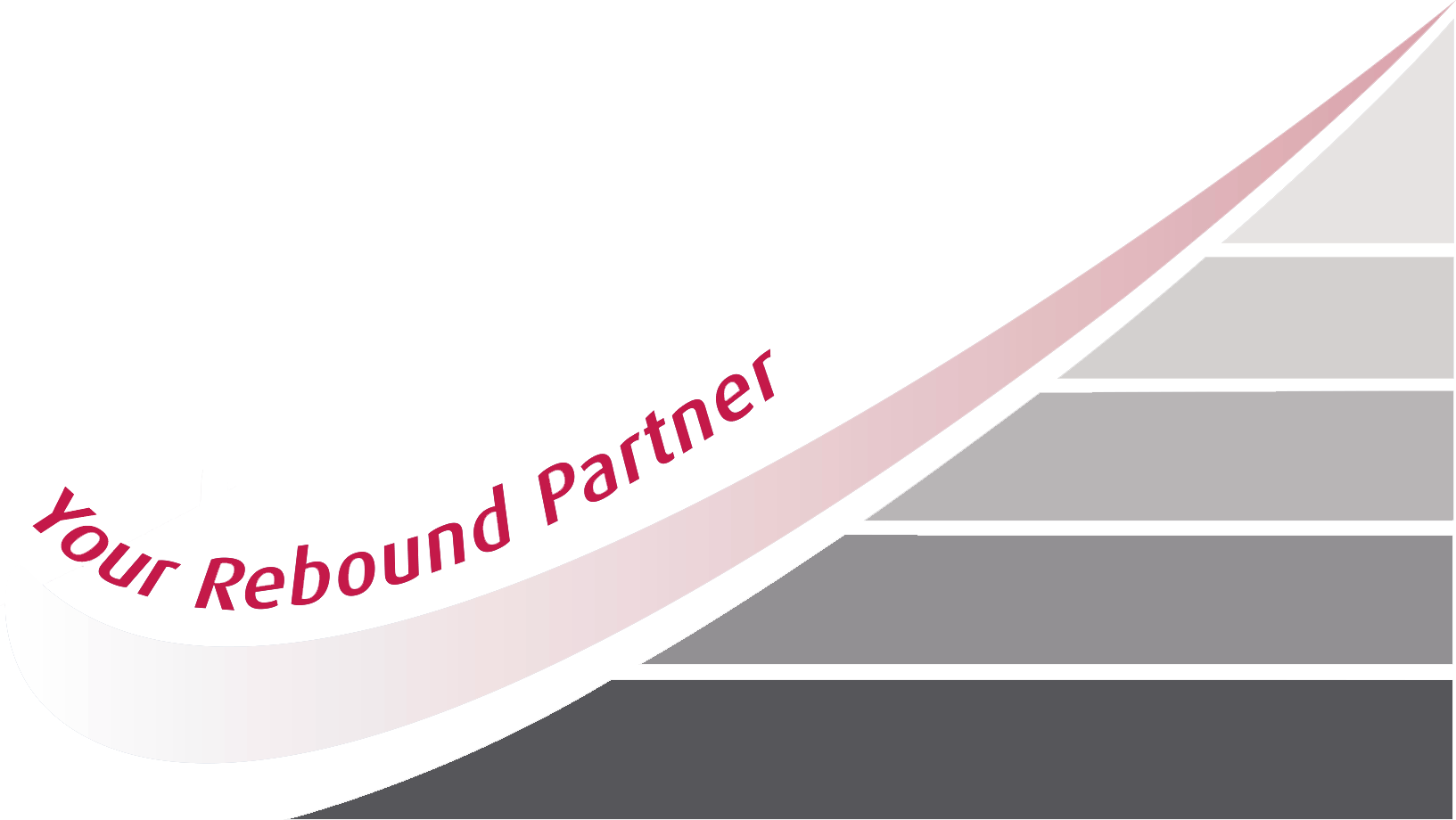 Finance & Cash Management

5th layer of the pyramid and the tip of the iceberg: in the majority of cases, companies turn to the outside world when they have cash flow difficulties. Most frequently, financial concerns are only an indicator of a malfunction in terms of positioning, team performance, sales, organization or operational performance.

Why wait until this point to get help?

In addition to addressing the root causes of these malfunctions, we help you manage your financial performance through:

"Cash Management" approach
Setting up a cash flow forecasting plan to help you anticipate your needs
Establishment of periodic and systematic dashboards to help you analyze and understand your results and identify areas for improvement.
Establishment of a provisional budget that will be systematically compared to your results.

Organisation / Processes

Are your production deadlines getting longer?
Customer returns for non-quality are increasing?
Is the number of credit notes issued rising?


Here are a few signals that may suggest organizational concerns and a lack of processes...

Some examples of actions to be implemented:

Define, clarify, communicate the company's operational processes:
What are the roles and responsibilities of everyone in your organization and specifically to your activities?
Are your sales, production, purchasing and invoicing processes understood and followed by your employees?

Do you know the performance of the different products/services of your activity?
How can I set up an analytical accounting system to measure, analyze and improve its performance?

Define objectives, set indicators (KPIs), create a roadmap and monitor them to improve performance...
Is it necessary to automate its processes, by implementing an ERP?

Sales / customers

You have the right team and the right positioning and now want to improve the development of your business ?

What are your customer segments?
Where are your markets?
Which communication channels should you use to reach your customers?
What are your pricing strategies?
How to promote your services / products?


A few questions to go further:

Are your customers (and partners) satisfied and confident?
(Have you ever thought about monitoring the stability of your existing customers, the number of lost customers, the evolution of turnover per customer?)
How can you make sure that you will meet your sales objectives?
(By the way, do you know your sales funnel, have you ever thought about implementing CRM?)
Have you ever thought about building partnerships to strengthen your business and grow faster?

Human / Team working

Some believe that the value of a company consists of its turnover and the number of employees....

...my deep conviction is that what makes the success of a company, is above all the company manager and his team!

On this subject:

Are your teams really motivated?
(Have you ever thought of combining your answer with the evolution of staff absenteeism?)

How to boost the motivation of your employees, make them more responsible and (re) give meaning to their commitment?
(Have you ever tried to set up collaborative methods, have you ever shared with them the challenges and future perspectives)?

What about you?
(Viso has no intention to replace health specialists, but this question is an excellent indicator to evaluate the performance of a company and the capacity of its leader to delegate well...)

Strategy / Value Proposition

This is the key of your business model, the foundations on which the other elements will be built.

How to start on good "foundations" to (re) develop your business?

Here are a few questions to ask yourself before starting?
(Trivial questions at first sight? Maybe, but are they still so trivial if you think about them more closely? )

Why do your customers come to you?
How is your value proposition focused on their needs?
To what extent are you different from your competitors?


And to go further, you've already asked yourself the following questions:

Where do you see yourself in 3 years, in 5 years?
Which steps do I have to take to go to get there?